Roundtables: Developers-Investors Meet & Greet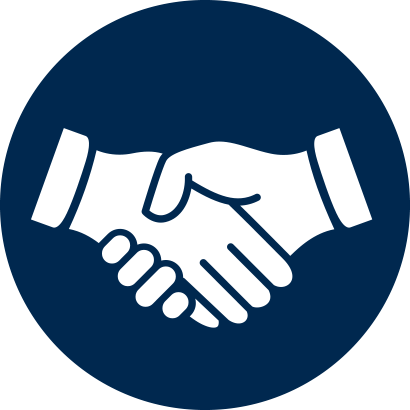 Time: 11:40 - 12:10
Date: 1st February 2023
Theatre: Room Three
Synopsis
This session will begin with a quick-fire presentation which will be delivered by Bloomberg. It will cover the landscape and context for M&A and partnerships in 2023.
The audience will then split into smaller round table discussion groups where investors and developers can discuss business 1-2-1. Each round table will be hosted by an investor and developers will move around the room.
Tickets only available to developers & investors.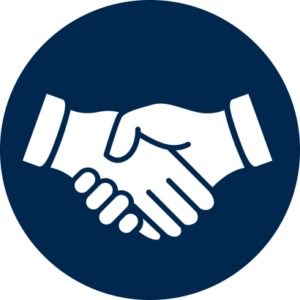 « Back