Roundtables: How Can Developers Better Manage Supply Chains?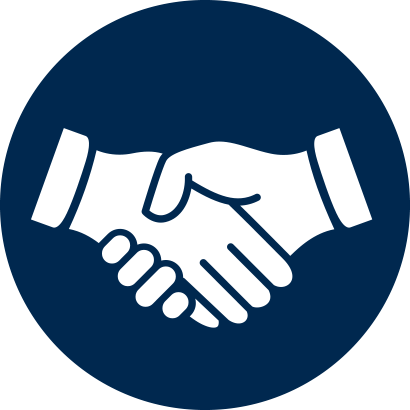 Time: 14:30 - 15:15
Date: 1st February 2023
Theatre: Room Three
Synopsis
What tactics are developers using to ensure supply?
Are ESG requirements having an impact on projects?
How much local supply needs to be built to secure a European supply chain?
Will production in other regions such as expand?
How to achieve more sustainable supply with solar projects?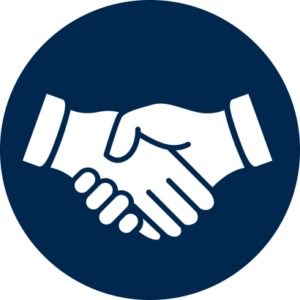 « Back