Returning In 2024 for the 11th Edition
Connecting Solar & Storage Project Developers with Capital
The UK and mainland Europe is targeting Net Zero by 2050. Realising this target would require current annual investments in clean energy to triple each year resulting in over 1 TW of installed renewable capacity by 2030, of which, solar would represent 50%. This necessitates an unprecedented scale up of capital markets, finance innovation, European grid infrastructure, solar development platforms, equipment procurement, storage deployment and installer capacity.
The solar industry is in unchartered waters – allow us to be your guide.
Solar's pivotal role in Net Zero and decarbonisation ambitions, presents a near bottomless pool of opportunity available for investors, developers and European offtakers who are savvy enough to navigate current headwinds.
Returning for its 11th year, Solar Finance & Investment Europe Summit will bring together the brightest minds representing funds, banks, developers, utilities, government and industry across Europe and the UK on a programme that is solutions-focused from top to tail. The event is designed to enable leaders at the forefront of solar investment and deployment in Europe to scale, learn and land themselves industry defining partnerships.
We will showcase the latest insights on European markets, solar-related technologies and winning strategies from the best in the business. Join us in discussing next steps for the industry.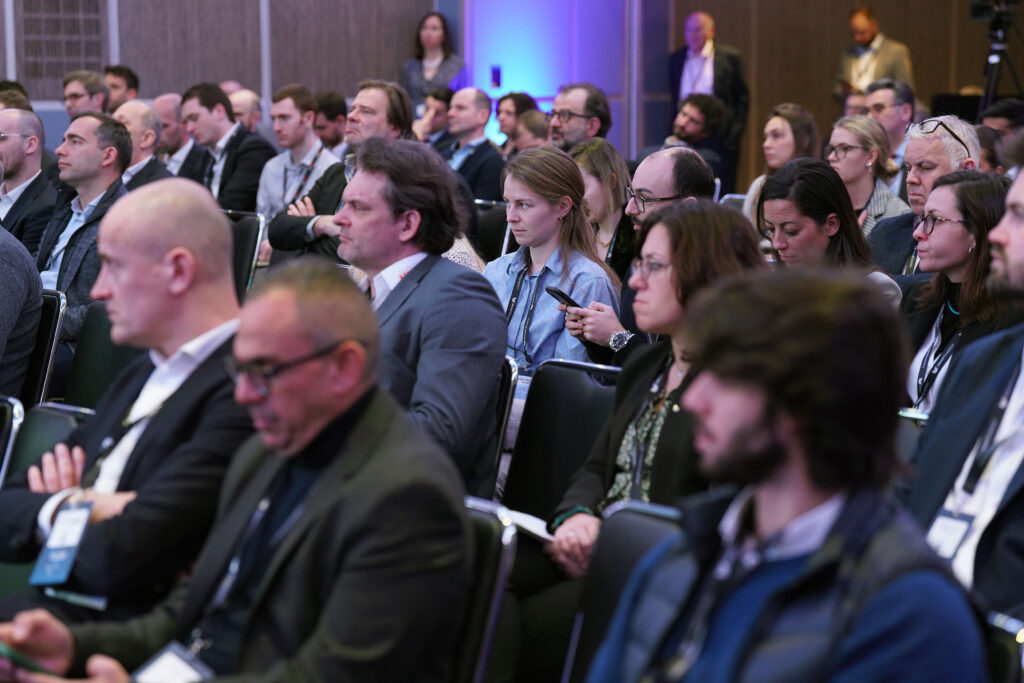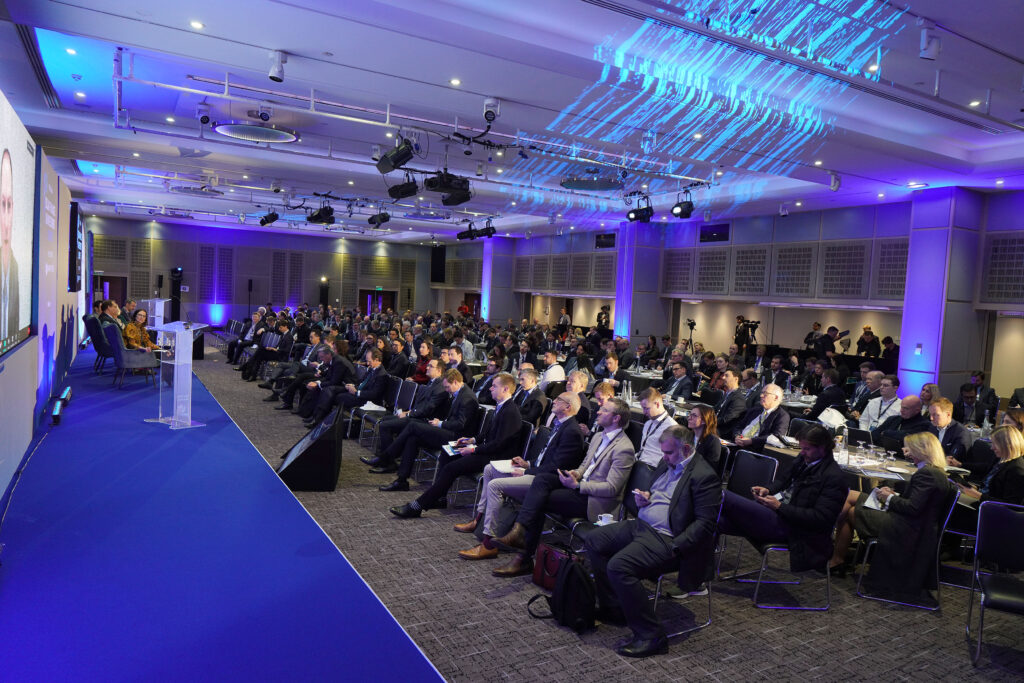 If you cannot see the full list of speakers required for this page please make sure you have ordered all speakers in your custom list.
Edit Custom Order Here »
Only administrators can see this message


Scaling with 2030 Targets in View


The Capital Market Conundrum

Grid Investment and Modernisation

Solar and Storage Revenue Streams

Commercial Perspectives on ESG

Long-Term Asset Management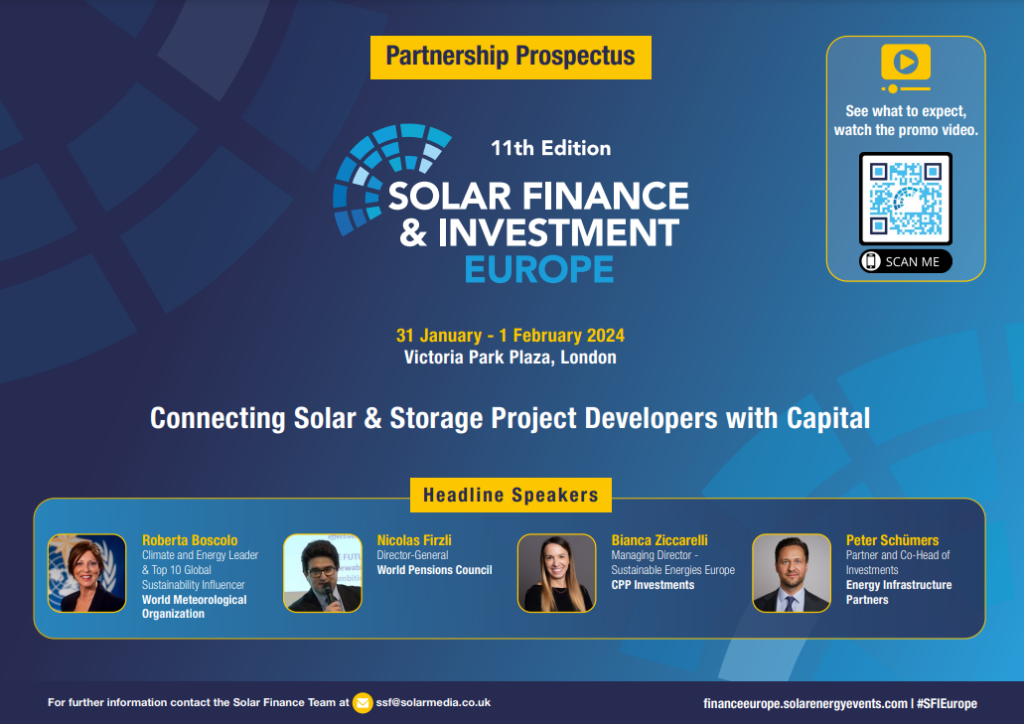 Download the Solar Finance & Investment Europe Summit Partnership Prospectus to learn more about:
Event Themes

Sponsorship Opportunities

What Our Attendees Thought

Speakers

The Companies Who Attend

How To Get Involved For 2024
Solar Finance & Investment Europe Summit Sponsors & Partners
Global battery storage system integrator Fluence has released its Q4 and full-year results, which included the "transformative milestone" of achieving a positive net profit for the first time, CEO Julian Nebreda said.
Battery storage developer and operator SemperPower has taken over operations on a 62.6MWh BESS provided by Rolls-Royce in the Netherlands, the largest in the country, it claimed.