09:00 - 09:10
Speakers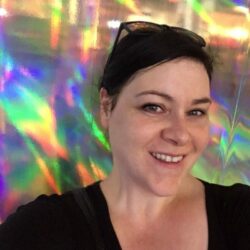 Head of Event Content,
Solar Media
Principal,
Emanate Capital
09:10 - 09:50
How can the renewables industry rise to meet demand for energy and REPower EU targets?
How will the cost of raw materials and their availability affect the economics of solar and storage moving forward?
Which key raw materials might be subject to shortages?
Will limits on the global supply chain put the march to net zero at risk?
What investors and governments could do next to ensure a stable transition
Moderator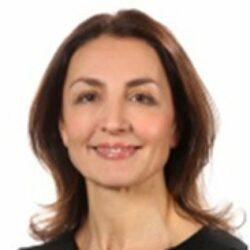 Managing Director, Project Finance,
ABN AMRO Bank N.V.
Speakers
09:50 - 10:10
Presentation>Keynote Presentation
Energy crisis speeds up investment decisions
Besides renewables also fossil and nuclear power in the spotlight
Re-assessment of investment criteria in a changed environment
It is scaling up: Solar, wind and hydrogen based imports to Europe
Speakers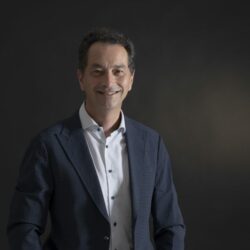 Chief Technology Officer,
Smartenergy
10:10 - 10:50
Energy market reform how will the uncoupling of gas and power prices affect returns?
RTB – COD: increasing construction risk of solar PV due to procurement squeeze, longer lead items and labour issues
Interest rates increase: bond yield vs infrastructure projects yield
Inflation impact in the short and long term
Moderator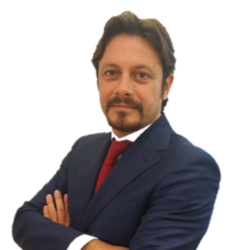 Senior Director,
Jones Lang LaSalle
Speakers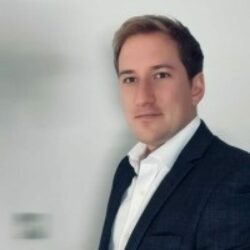 Structured Finance Director,
Lightsource bp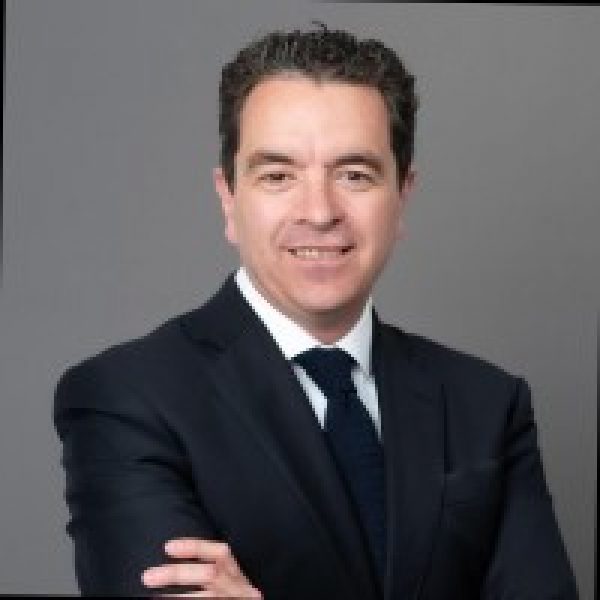 Chief Development Officer, Europe,
Brookfield Renewable Power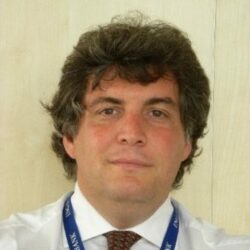 Head of Energy EMEA,
ING Bank NV
10:50 - 11:10
Presentation>Keynote Presentation
Speakers

EVP of Europe,
Statkraft
11:40 - 12:10
We have seen exciting advances in solar technology over recent years but how are investors keeping up and ensuring the right products are selected for projects?
When it comes to improvements, what are investors looking for?
How is CAPEX expected to change - have we passed the era of downward cost curves?
How are manufacturers building up supply chain?
Moderator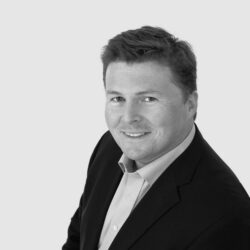 Managing Director,
Quintas Energy
Speakers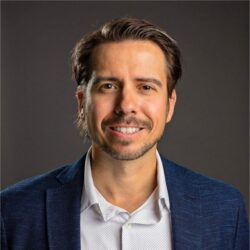 Chief Growth Officer,
NovaSource Power Services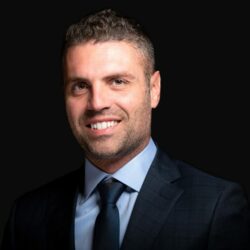 Head of Technical Service & Product Management,
JinkoSolar EU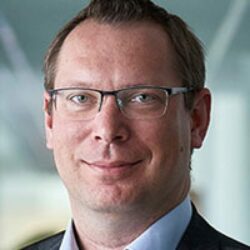 Technical Director,
Obton
11:40 - 12:20
The EU has released emergency regulations to accelerate renewables, what will these entail?
How are networks responding and aiding growth in renewables?
What would an efficient permitting timeline look like?
Moderator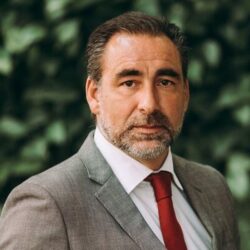 President,
Apren
Speakers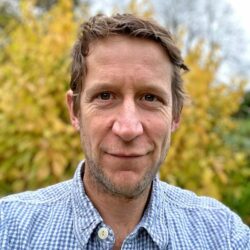 Founder and Co-Director,
Wychwood Biodiversity Ltd.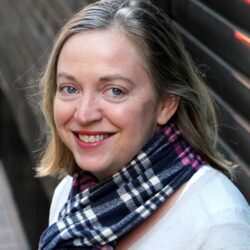 VP, Public Affairs, European Wind and Solar,
Statkraft
Partner, Energy,
Foot Anstey
11:40 - 12:10
This session will begin with a quick-fire presentation which will be delivered by Bloomberg. It will cover the landscape and context for M&A and partnerships in 2023. The audience will then split into smaller round table discussion groups where investors and developers can discuss business 1-2-1. Each round table will be hosted by an investor and developers will move around the room.
Tickets

only

available to developers & investors.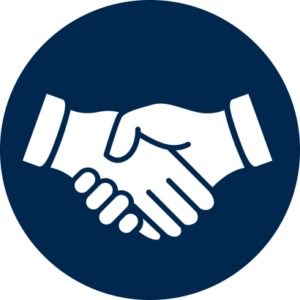 Moderator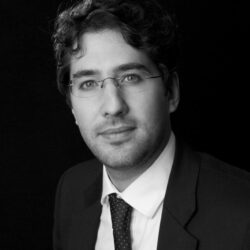 Senior Analyst,
Bloomberg NEF
Speakers
12:20 - 13:00
What is the long-term outlook for power prices in Europe?
Who is benefitting the most from the current high prices? (as of August 2022)
How do utilities and traders' price PPAs?
How are corporate PPAs typically priced?
Utility PPAs vs Corporate PPAs: key differences
Moderator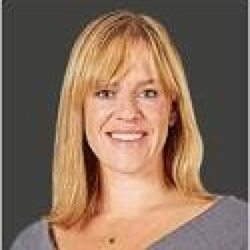 Global Co-Chair, ENR and Int. Head SESG,
DLA Piper
Speakers
12:20 - 13:00
The UK opportunity in a 40GW+ market
Main market players, pipeline and completed projects
How are the different markets shaping up (ground mount, C&I, local authority)?
The storage opportunity
The larger-scale opportunity - Nationally Significant Infrastructure Projects (NSIPs)
Myth-busting
Moderator
14:30 - 15:10
Are asset owners ready for a merchant world?
The PPA/Merchant split
Pros and cons of different approaches
Actively managing revenue of a portfolio
The additional role storage can play in revenue generation
Other sources of revenue to consider
Speakers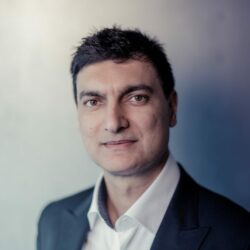 Head of Nordic Origination,
Centrica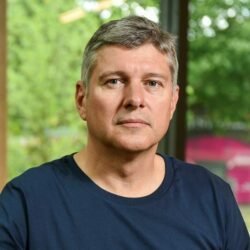 Managing Director,
Squeaky Clean Energy Limited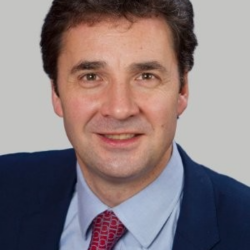 Chief Investment Officer,
GRIDSERVE
14:30 - 15:10
With the Romanian government expected to host auctions for solar in 2023, this panel will examine the market opportunity, reality of doing business in Romania, offtake market and the infrastructure in place to drive the market forward.
Speakers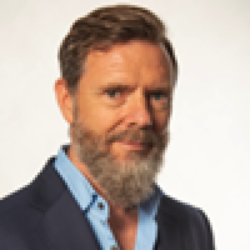 Chief Financial Officer,
Rezolv Energy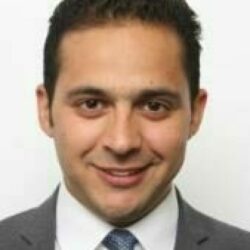 Senior Banker, Energy Europe, Sustainable Infrastructure Group,
European Bank for Reconstruction and Development (EBRD)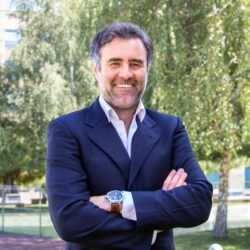 Head of International Project Development,
Gransolar
14:30 - 15:15
What tactics are developers using to ensure supply?
Are ESG requirements having an impact on projects?
How much local supply needs to be built to secure a European supply chain?
Will production in other regions such as expand?
How to achieve more sustainable supply with solar projects?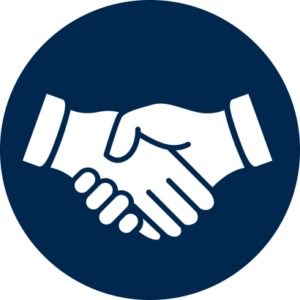 Speakers
15:10 - 16:10
What does the pipeline of projects in Poland look like?
Which regions are attractive?
With a 47% year-on-year increase, what happened to the Polish PPA market in 2022?
How is the grid working to accommodate new development?
Which investors have appetite for Poland and what are their return expectations?
Moderator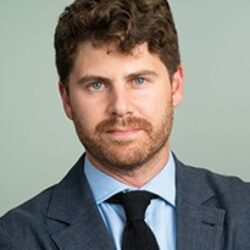 Partner,
Augusta & Co
Speakers
15:10 - 16:00
The EU has a 40GW target by 2030, what part of that will be solar-powered?
How has the European solar-powered green hydrogen market grown in 2022?
Green hydrogen from the perspective of an offtaker
Lender and investor perspectives
Moderator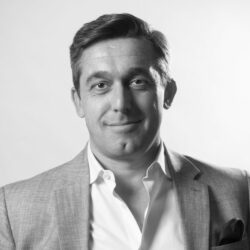 Co-Founder and CEO,
Ikigai Capital
Speakers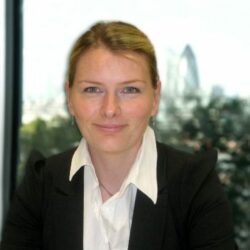 Senior Vice President,
Quinbrook Infrastructure Partners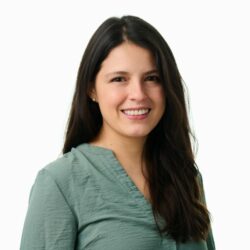 Manager,
Frontier Economics' Energy Practice

Partner,
Burges Salmon LLP
15:15 - 16:00
These round tables will seat up to 8-attendees and each will have a moderator
This will give you a chance to explore different countries and regions covered elsewhere in the agenda
Round tables will focus on the following countries:

United Kingdom
Republic of Ireland
Greece
Spain
Portugal
Italy
Romania
Poland
France
Denmark
Sweden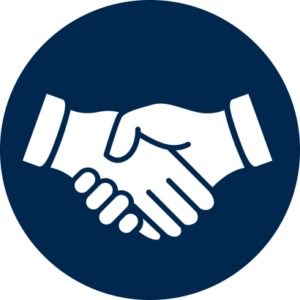 16:40 - 17:00
Presentation>Keynote Presentation
Kate Raworth's book, Doughnut Economics, sees the economy as a doughnut where there are upper limits to what the planet can sustain and lower limits which apply to growth and economic development. The Doughnut Economics Lab are putting these principles into action and this session will explore how corporations are evolving their business models to stay fit for the future.
Speakers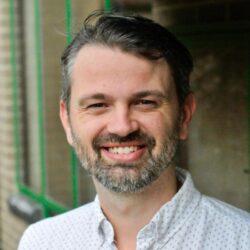 Business and Enterprise Lead,
Doughnut Economics Action Lab
17:00 - 17:50
This panel will throw the runes towards 2033 and ask: "what does the next 10-years hold?"
When it comes to talent, diversity and inclusion, how well-prepared is the industry for the next 10-years?
How quickly do we think technology manufacturing can scale up?
The IRA is a step change for US regulation, how might regulation in the EU and UK support change?
How is capital innovating - investment from large utilities and institutions
What's next in revenue streams?
Moderator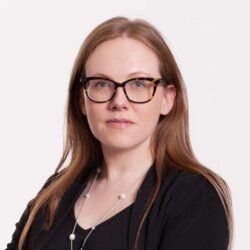 Head of Global Business Operations,
Lightsource bp
Speakers